Well, that was the weekend. How was it for you? I've been hanging out with my family doing fun things (isn't that what weekends are all about?) We had friends over for a BBQ. I rustled up some Jamie Oliver salads and we sat in the garden drinking Pimm's and cider until the heat became unbearable. So we retreated to the cool living room to watch Frozen and drink Champagne. As you do.
I've been reflecting back on the last week too. In the past week…
We packed up the car and drove out to the coast.
There were grey skies but it was still warm enough to sit on the beach so we made for the seaside. A few hours of sitting on the sand, building sandcastles, paddling in the sea and collecting shells is good for the soul. Oh and we also might have eaten a mammoth portion of fish and chips… and an ice cream. Healthy eating begins again tomorrow, yeah?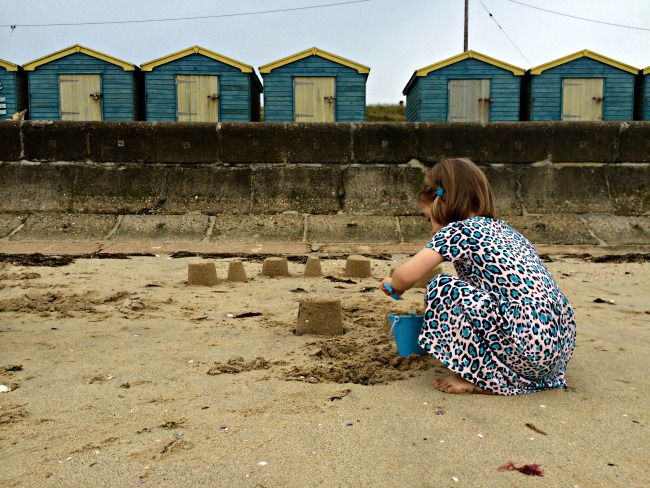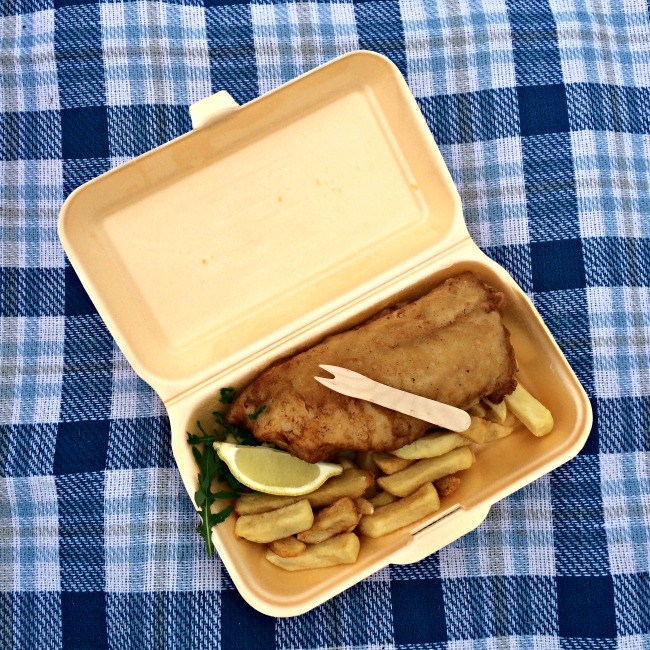 Continue reading →