Hi! I'm Alison…
I'm a freelance magazine and online editor and I live in London with Mr P and our six-year-old daughter. I started this blog in 2011, while on maternity leave. Not ANOTHER Mummy Blog? Yep, another one!
Back when I started it, I wrote mostly about babies and motherhood – because that was suddenly my whole world. Since then, it has grown into a lifestyle blog, with a mix of family travel, style and opinion. In 2017, I launched Not Another Mummy Podcast which shot straight to the top of the iTunes Kids & Family chart.
OPINION
I'm not short on opinions. I've written about sexism, parenting, feminism, page 3 and asking for help. Not everyone agrees with me, but wouldn't the world be a boring place if we all agreed? I love hearing what readers think, even when (actually especially when) you don't agree, so do comment / tweet me and tell me what you think.
FAMILY TRAVEL
Before I became a mum, I was my friends' go-to person for advice on hotels, mini breaks and holidays. Actually, that hasn't changed but now I'm giving advice on family friendly and child free breaks and holidays to friends. I've written about loads of our adventures as a family – from Beaches Turks & Caicos, Paris and Pine Cliffs, Portugal to Luxury Family Hotels and Camp Bestival.
STYLE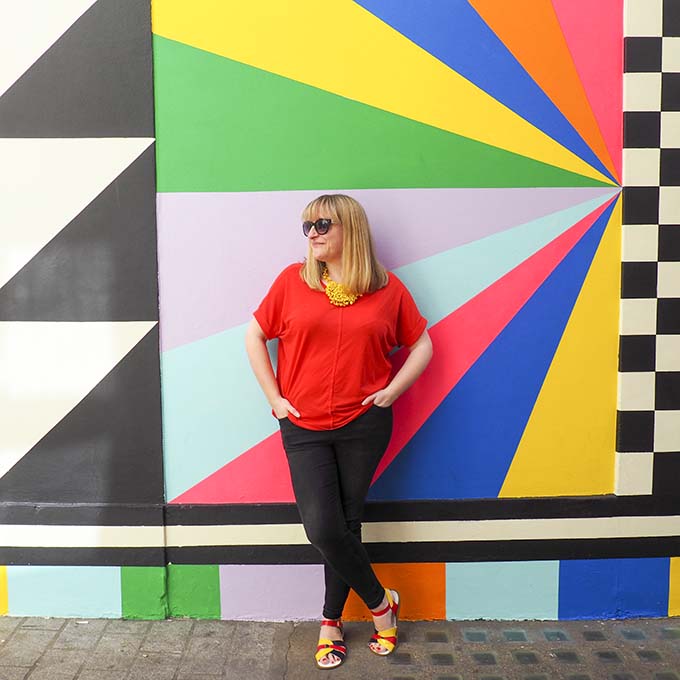 I don't pretend to be stylish – in fact I fully admit that I play it safe in the style stakes with my love of Breton tops and skinny jeans. But the thing is, in the real world, we don't all wear super on-trend outfits that give a nod to the catwalks, do we? So I like to think of myself as someone who does an OK job at putting together a regular wearable outfit or two. And another thing… *whispers* I'm not a size 10. I'm not even a size 12. It's all well and good looking amazing in outfits when you're a slip of a thing, but for lots of us, it's a bit trickier. So here I am, flying the flag for playing-it-safe women with curves. You can now shop my Instagram in case you see anything you like!
Want to know more about me?
I love Marlborough Sauvignon Blanc, posh candles, Taylor Swift, bright colours, M&S, decent burgers, pretty stationery, nice hotels, H&M kidswear, photography, Beyonce, holidays, statement necklaces, Disney, my sofa, Boden.
My blog has been featured in lots of places like The Telegraph, Grazia, Daily Mail, Alex & Alexa. Read more over here. I was named as Best Blog Writer at the Gurgle Awards 2011, run by top brand Mothercare. The blog has been named as Netmums Blog Of The Week and Mumsnet Blog Of The Day on a few occasions, which is all rather fantastic!
If you want to work with me, head over here. If you'd like to contact me, go this way. If you want to see some of my most popular posts, check them out here.
Thanks for reading!