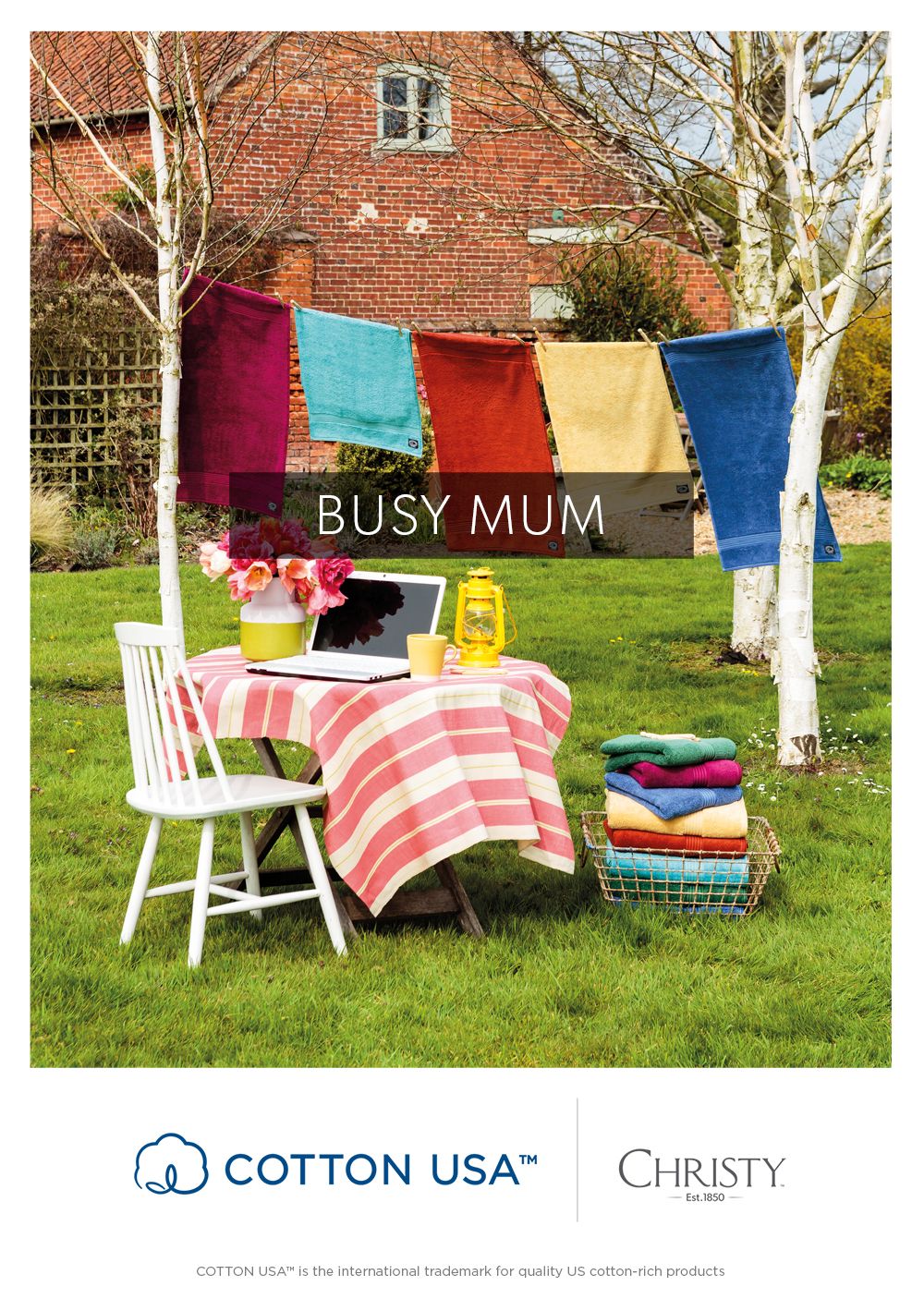 It's a year since I made the leap from office job to working freelance. I wish I'd done it sooner! I remember thinking to myself, years ago, that I could never work freelance because I'd miss the buzz of the office too much. I also think I was a bit scared of the unknown. But now I'm doing it? I love it. Aside from some unexpected side effects – namely working far too much without having that 6pm hometime goal to work towards each day, and putting on some weight without having those daily speedy walks to the train station and from the station to the office, each day – it's one of the best decisions I've ever made.
I get such a kick out of having a day where everything runs like clockwork. I get up, sort breakfast, put a load of laundry in the washing machine, take the four-year-old to pre-school, head to the gym then go to my favourite coffee shop to work for a few hours. By the time I head home to make some lunch, the laundry is clean and if it's a dry sunny day, I'll hang it out in the garden to dry. I realise it sounds utterly lame but the idea of housework kind of just happening while I work makes me happy.
And working on my laptop while the laundry dries in the spring breeze makes me feel like I'm totally winning at work/life balance. Right now, as I type, my new Supreme Supima Hygro towels from Christy, that I've been asked to review, are hanging up to dry.
So what's my verdict on them? Well, boy are they super soft, thanks to the 100% Supima cotton. They even carry the COTTON USA International trademark for quality U.S cotton products. When I wrapped up the four-year-old in one of them after her bath, I asked her if she likes the new towel, and she grinned and told me how soft it felt on her skin.
I love the bright colours that the Supreme Sumpima Hygro towels come in – my bathroom is all white and pale colours so we like to inject a bit of colour with our towels and bath mats. And despite being amazingly good quality, they're reasonably priced, starting at £3.50 for a face cloth. So these towels get the thumbs up from us. And not just because washing them allows me to tick one more thing of my long to-so list!
Thanks to Christy for working with Not Another Mummy Blog. For details of how I work with brands, see my Work With Me page.