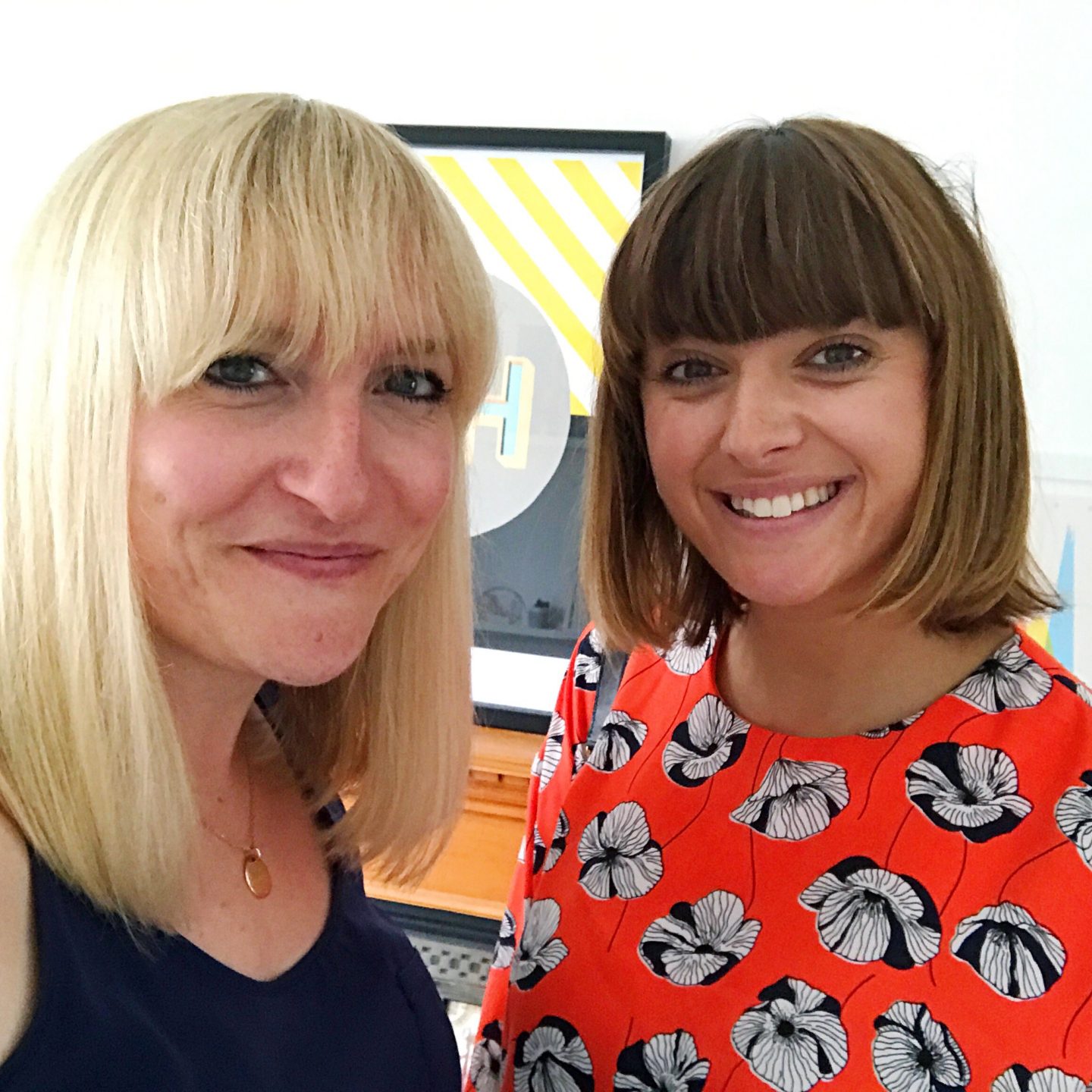 I'm so excited to have Clemmie Hooper as the guest on this episode of Not Another Mummy Podcast. The midwife-turned-author of How To Grow A Baby And Push It Out really knows her stuff when it comes to pregnancy and birth. Clemmie came over to my place and we chatted about all of her births and how different they were (including why her twin birth was the best out of all of them), hypnobirthing and some GREAT tips on what to pack in your hospital bag.
Clemmie also spoke about how, along with husband Simon, they created a two week cocoon with their new babies (no visitors allowed) and shared tips on how to do this yourself.
We also chatted about her Insta-fame (340k+ followers on Instagram and counting…) even though it makes Clemmie cringe.
Hope you enjoy this episode! Hit play to listen and subscribe on iTunes so that you don't miss an episode.
Music: Epidemic Sound