Paid promotion
My eldest has always been a bit of a bookworm. She's currently re-reading the whole Harry Potter collection and loving them all over again. My two little ones seem to be following in their big sister's footsteps. They often ask me to read to them (and by asking me to read to them, I mean thrust a book into my face) so we spend a lot of time reading stories.
Imagine my excitement, that I can now read them a story that I've written!
I'm so pleased to announce that I've worked on a story with HiPP Organic for a children's book they've created – Where The Little Things Are. A collection of three stories, each one focuses on a different creature which contribute to the eco-system in our gardens and fields, which helps the organic fruit and vegetables, used in HiPP Organic baby and toddler food, to grow!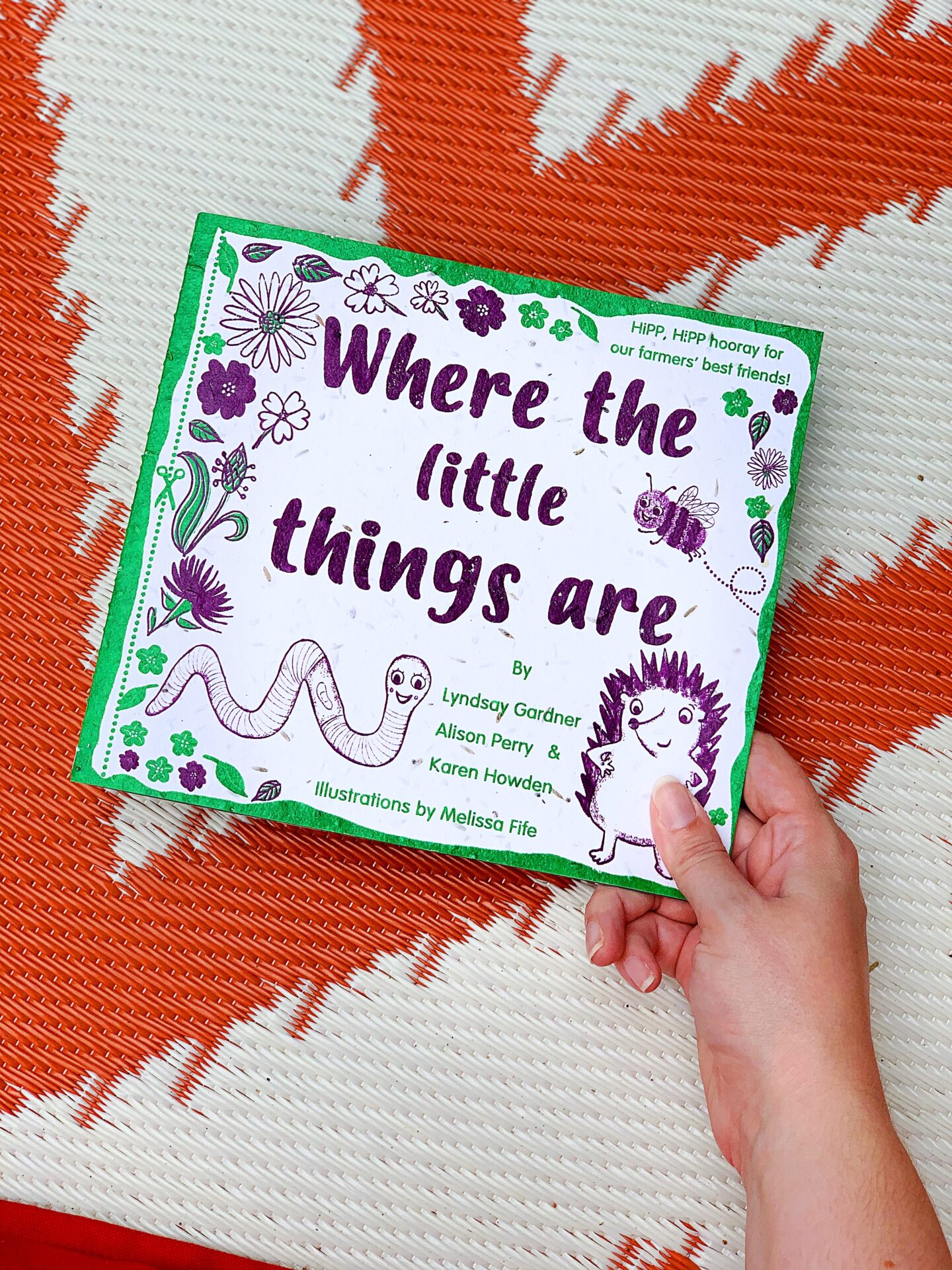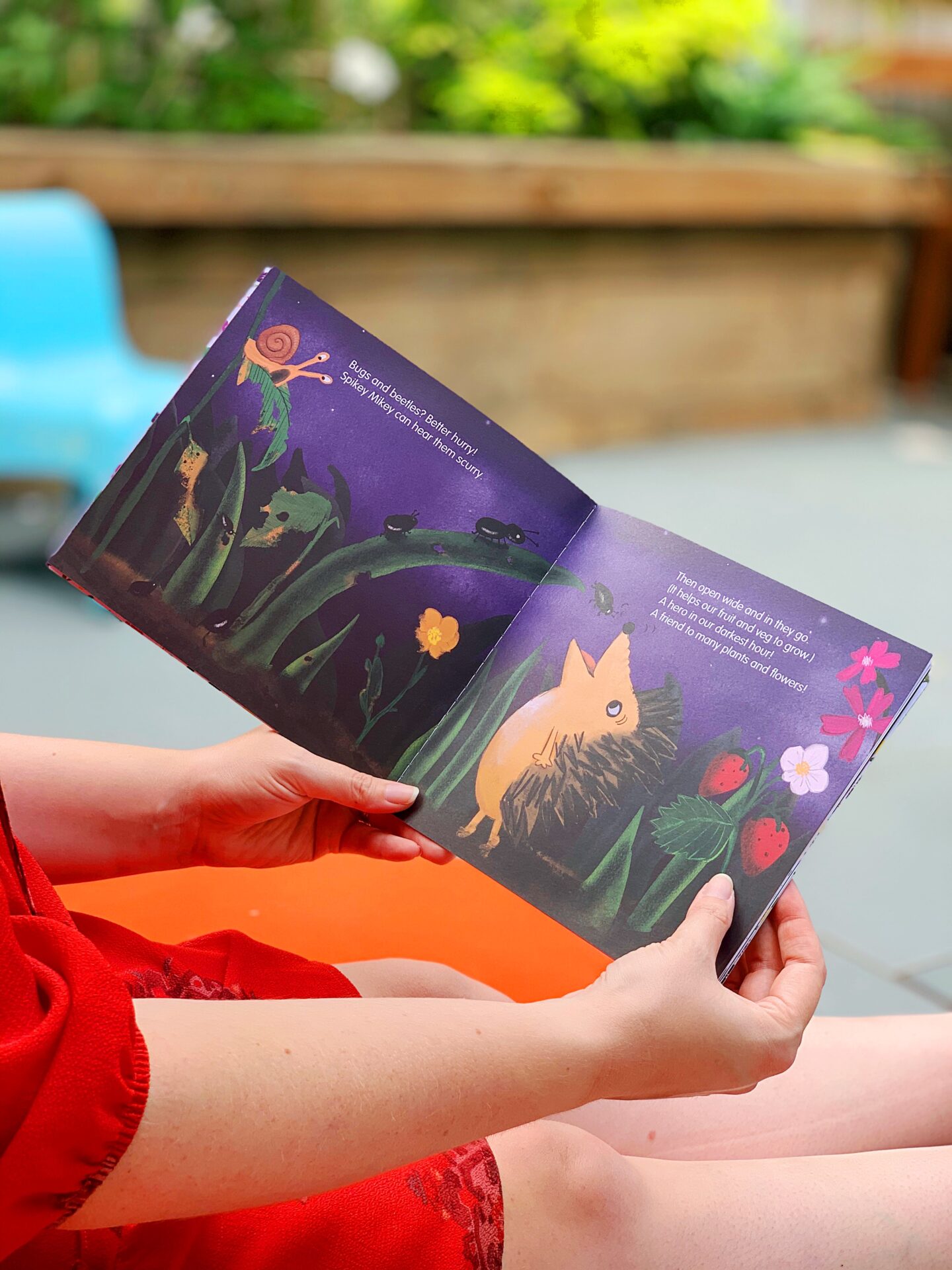 Spikey Mikey is a story all about a hedgehog who ventures out, under the cloak of darkness, to find snails and slugs to eat. Thanks to Mikey and his hedgehog pals, those slugs and snails can't damage our lovely plants and crops, so he's doing us all a huge favour.
I've loved reading Where The Little Things Are to my twins and as well as teaching children about nature and how their food grows, the book can actually help us look after bees, butterflies and all sorts of creatures that live in our garden. How? Not only is it printed on acid-free paper and with ecologically friendly ink, but the front and back cover of the book is embedded with seeds! So you can cut them off and plant them in your garden. How brilliant is that?!
The seeds in the cover include: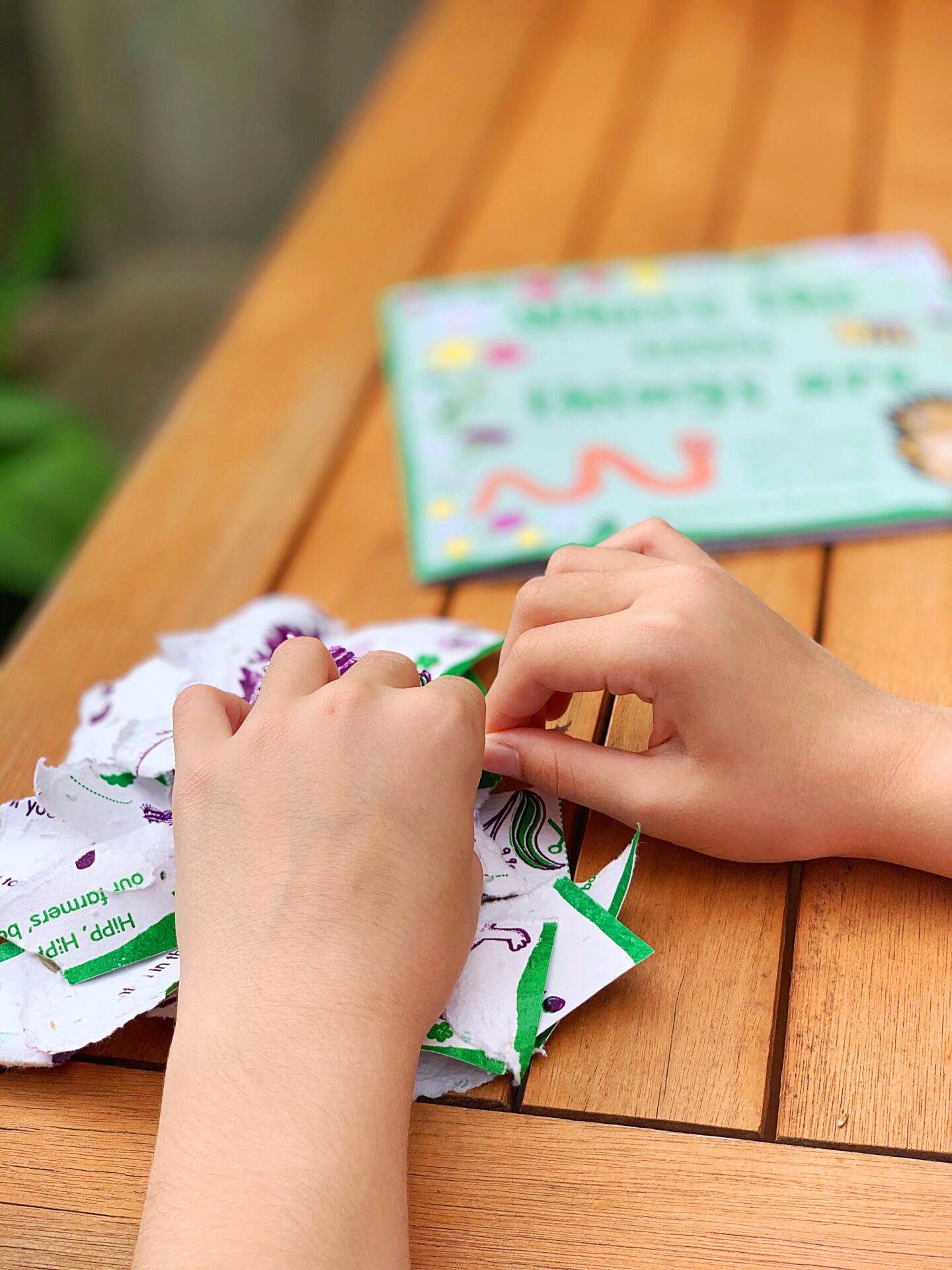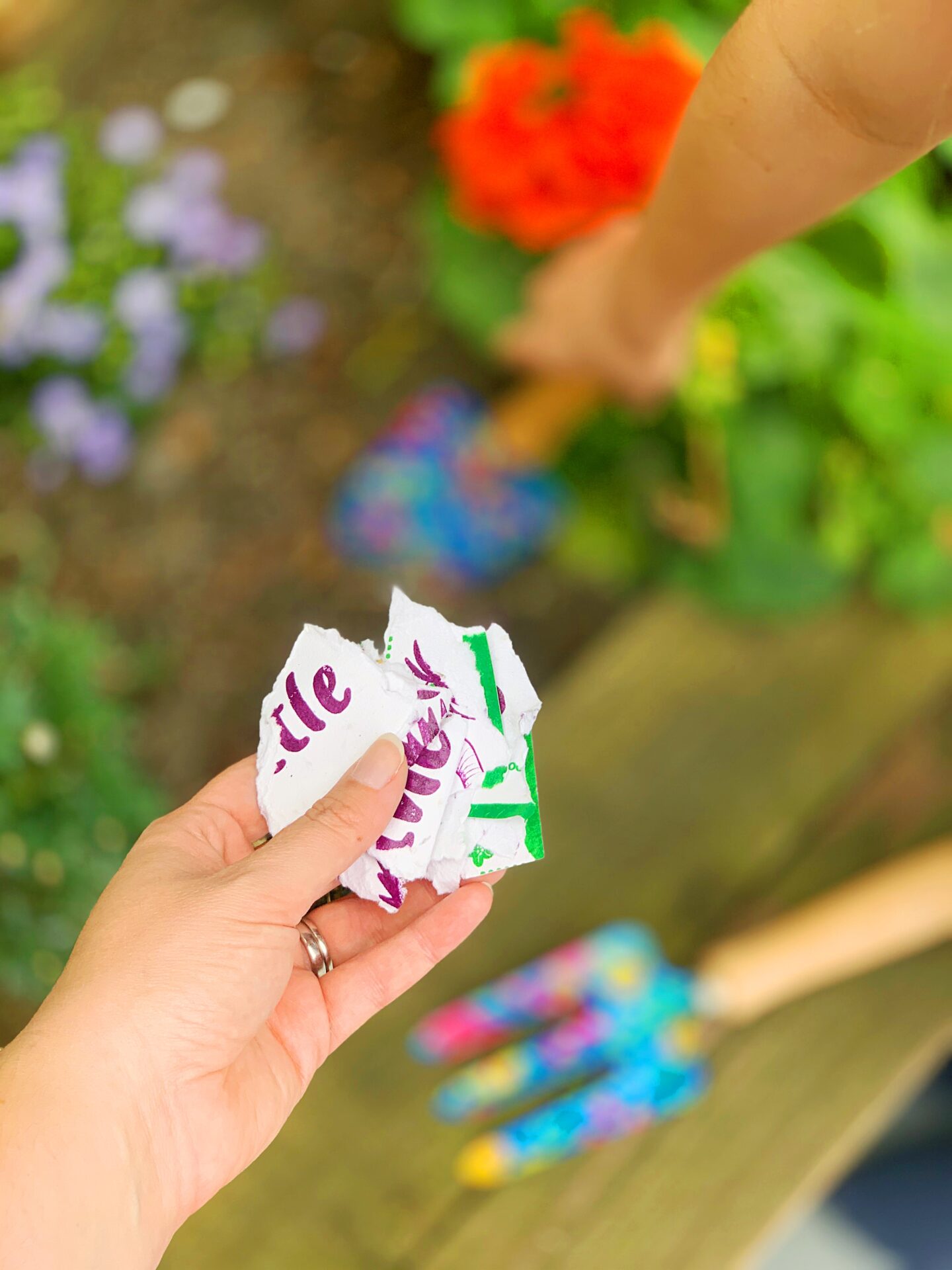 It's been so lovely to plant some new seeds in the garden – a space that has been so valuable to us over the past few months. The nine-year-old helped me plant them and Mr P's job is to water the garden every evening, so it's a real Perry team effort.
As we planted the seeded paper, I chatted to the nine-year-old about the role hedgehogs play in help keep slugs and snails away from plants, and she commented that our sunflowers were recently attacked by them, so she is all for the hedgehogs right now!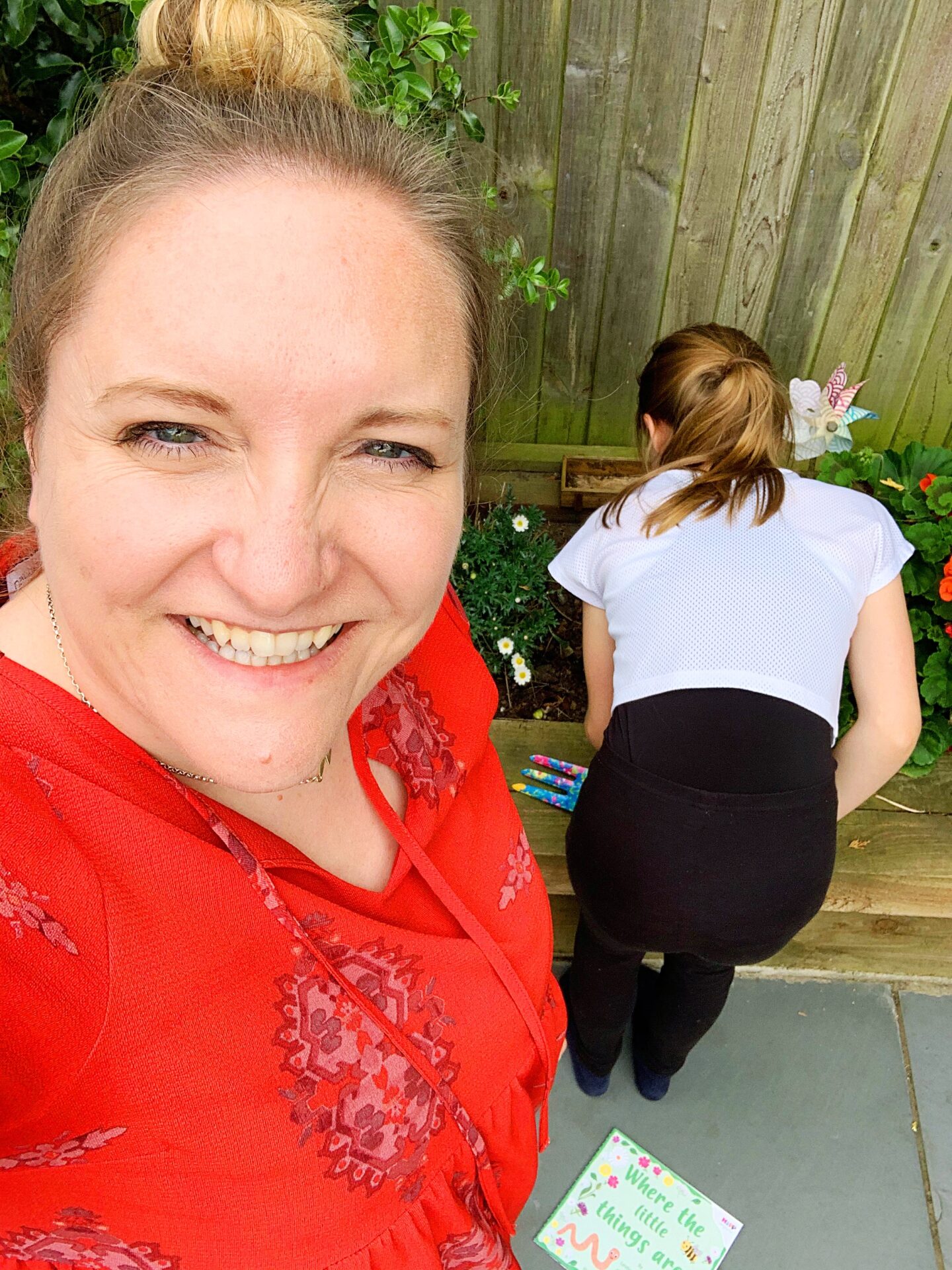 WIN A COPY OF WHERE THE LITTLE THINGS ARE
If you'd like to get your hands on a copy of this book, there are 700 copies to be won! To find out how to enter, head over to the HiPP Organic site. Over there, you can also find out more about the baby and toddler food from HiPP Organic, their commitment to sustainable farming and the heritage of the family-run business.