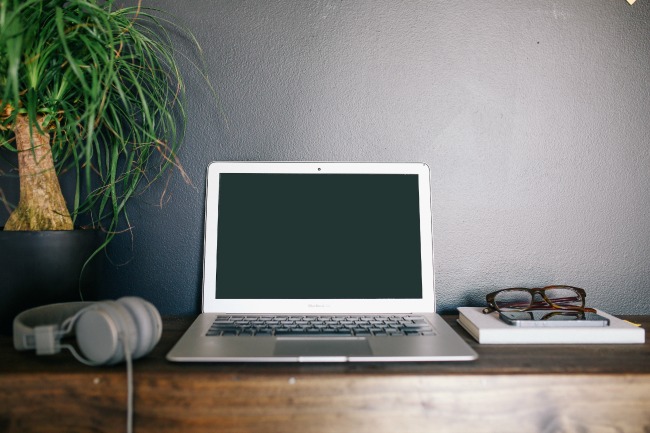 What makes you a successful blogger? How do you know you've "made it"?
I've heard a lot of talk of this recently. People sharing tips and and talking about their achievements. Which is great for new bloggers who are ready to soak up advice and learn from people who have been blogging longer than they have.
But what classes as being a success?
Is it page views and unique users? Many believe that if lots of people read your blog each week, you're a big blogger. After all, people care what you write, and they might even comment and send a link to their friends or their mum.
Is it a huge following on social media? If you have 10,000 followers on Twitter, you have really made it, right? People have invited you into their Twitter feed – they want to hear about what you're having for tea (salmon and quinoa again? Go you…)
Making money from your blog! Now that must be what sets some bloggers apart from the rest. There are lots of people who make good money and some who even call themselves pro bloggers. They're at the top of their game, yes?
Well actually,  I think all of the above is lovely (hey, don't misunderstand me – anyone would get a lovely ego boost from achieving any of them) but, possibly controversially, I don't think any of these things mean you're automatically a successful blogger. You see, my blog is my little area of the internet where I can write what I like and I will consider myself to be a successful blogger when every post I write is fantastic. I want to make people think, make them laugh, make them react in some way. They might not agree with what I've written, and that's OK, but if my posts make them respond in some way, that's bloody great.
The bloggers that I love draw me into their posts with their language, their ability to take me on a journey. Some take beautiful photos and allow me to have a glimpse into their lives and their homes. The blogs I read regularly make my heart skip a beat when I see there's a new post there, all fresh and waiting to be read. They approach topics from an unusual angle, or they just say what so many others are thinking. I might read a post and feel inspired, I might feel a bit heartbroken, I might feel all warm and snuggly inside – but they all make me FEEL. That, to me, is what makes a bloody good blogger.
So if I could give other bloggers one piece of advice (and really, why should I do that, what do I know?) it would be this: write what makes you happy and write about what inspires you. The rest is all smoke and mirrors.
Image: DTTSP