Bromley is many things… family-friendly, great for shopping, close to London. But not many people would describe Bromley as cool. It's filled with chain stores and there's a bit of a lack of brilliant independent businesses. Or so you might think. Actually, if you take a closer look, you'll find a few hidden gems around town.
Southeastern Railway asked me to pick my favourite hidden gem – and if truth be told, I'm a bit obsessed with finding places that are off the beaten track. I love discovering cafes, restaurants, shops, flower stalls (you name it!) that I haven't seen before. And I love sharing them with friends, telling them about this amazing little place I've seen that they have to check out.
So my favourite hidden gem in Bromley? Ginger & Bean. This cafe on Plaistow Lane has mis-matched tables, battered chairs (that would have looked at home in your 1980s school classroom), great coffee and brilliant avocado on toast… you'd be forgiven for thinking I'm describing a hot new Shoreditch coffee shop, rather than somewhere in Bromley. Just a two minute walk from Sundridge Park station, on the outskirts of town, they offer kale smoothies and sourdough toasties, and you'll find a mix of chatting school mums, laptop workers and commuters who pop in for a take away coffee on their way to the station.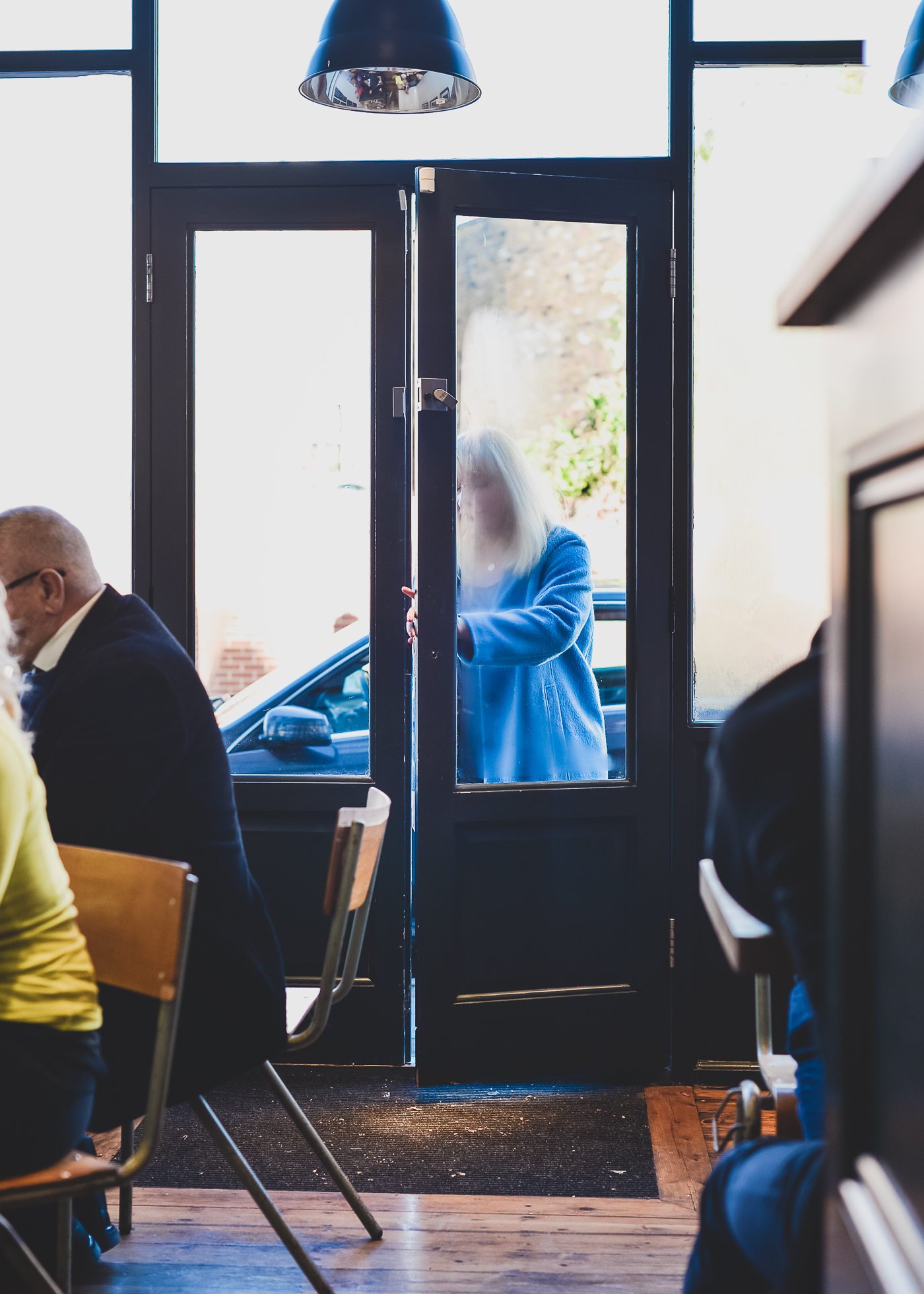 I love how light and bright it is – even on a grey and rainy day. You can often find me sitting in the window seat, working on my laptop (question: how long is too long to sit in a cafe? Asking for a friend…) ordering a string of decaf cappuccinos. But one of my favourite things about Ginger & Bean is the friendly staff – they're so welcoming, chatting to lots of the regulars who come in for their caffeine fix.
As I've mentioned before, I try to avoid sugar as much as possible, but Ginger & Bean have two things which occasionally tempt me over to the dark side: a lime and blueberry drizzle cake and the most amazing chocolate brownies I think I've ever tasted. Mostly, though, I stick to smashed avocado on toast or an epic bacon and egg sandwich (which is so good that Nigella Lawson Instagrammed it recently).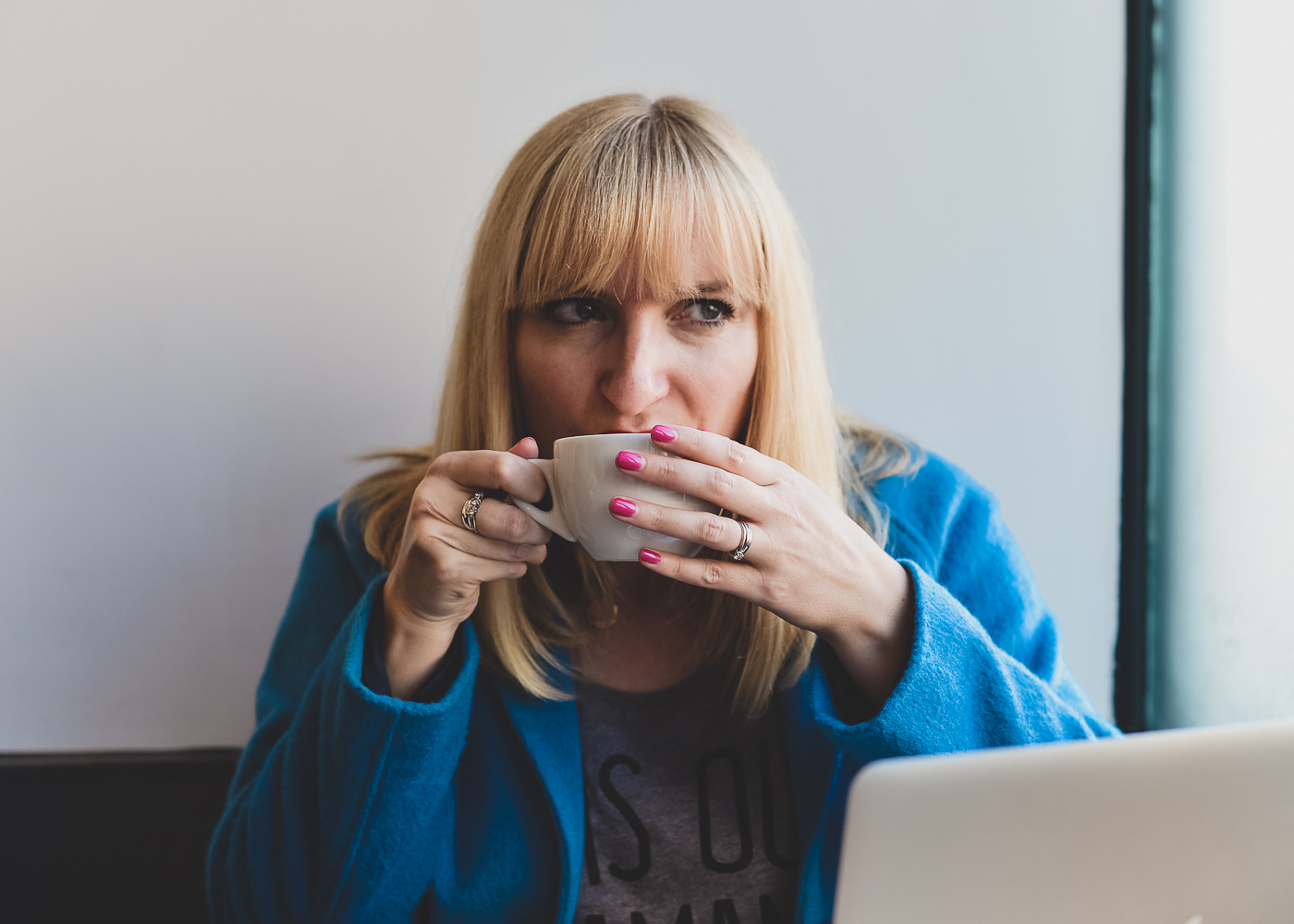 I always like to see great small businesses do well, and Ginger & Bean must be doing a roaring trade because they've just opened up a second branch – in the centre of Bromley on Market Square/the High Street. I've not had a chance to go in yet, but it's been busy every time I've passed (and their breakfasts look awesome).
So if you're ever thinking about coming to Bromley (I'm not trying to be an enabler but it's a REALLY good place to do Christmas shopping), I recommend you pay a visit to Ginger & Bean – both branches are so easy to reach by Southeastern Railway (the new branch is a five minute walk from Bromley South station) and I promise you won't regret it.
If you know of any hidden gems – places that are off the beaten track but worth checking out – you can share them on social media with the hashtag #SEhiddengems (I'd love to know about them – so please do share!).
Photography: SarahLou Francis
This post has been commissioned by Southeastern and as always, all views are my own. See my Work With Me page for details on how I work with brands.