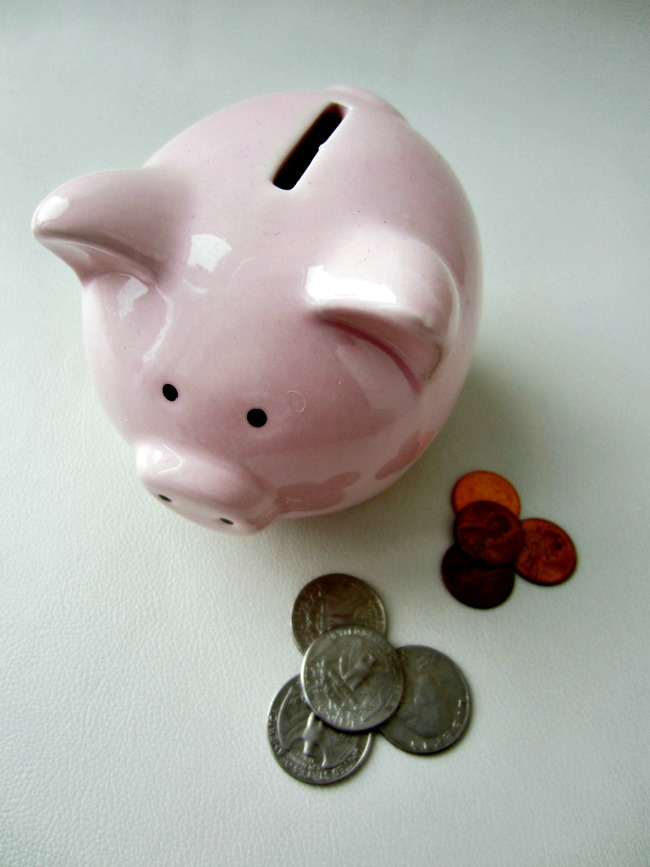 **Sponsored Post**
Newsflash: having a family can be a financial drain and can create a whole new level of worry about budgeting and saving for the future. (It's not really news, I just wanted to get your attention.)
Seriously, though, I do worry about things like: should I be putting money away now for my daughter's (possible) university education? Should I be putting money into a savings account for her to gain access to when she's 21? And what kind of savings account should I even go for? It's enough to make your brain start hurting a bit.
The start of a new financial year means that everyone over 16 gets a new cash ISA allowance. But as of July 1st 2014, things are changing, with the introduction of the new ISA (or NISA – sounds nice-a, right?)
A bit confused? Here's what you need to know…
1. NISAs will have a cash allowance of a whopping £15,000. This means you can save up to £15k a year and earn tax-free interest on it. Get in.
2. Unlike before, when you could save up to £5,940 in a cash ISA and up to £11,880 in stocks and shares, now you can split your £15,000 allowance between a cash NISA and a New Investment ISA in any way you like, allowing you a wider range of investments and flexibility.
3. You can open a  2014-2015 ISA now, and it'll automatically convert into a NISA on July 1st, when you can top the amount up to £15,000.
4. It's super-flexible. You can:
• change the amount you invest, up or down
• stop payments
• restart payments
• take all of the money out
• take some of the money out
• transfer money in and out from another NISA, including transferring from a New Cash ISA into a New Investment ISA and vice versa.
• close your plan
5. You can transfer a Cash ISA into another Cash ISA or move it to an Investment ISA. New ISAs will still allow you to do just that. However, with an existing Investment ISA, you can only transfer it into another Investment ISA. However, from 1 July 2014, the New ISA will also enable you to transfer your savings from Investment ISAs to New Cash ISAs as you wish. Win.
You can read more in this helpful guide from Scottish Friendly – or watch this video which explains it all!
• This post was commissioned by –  and sponsored by – Scottish Friendly. Image credit: 401(k)