Every now and then (OK, every new season) I get a bee in my bonnet about a pair of shoes. Once I've seen them, I can't get them out of my head and I either buy them or spend months regretting it – feeling pangs of sorrow each time I see them on someone else's feet.
So let me introduce you to this Spring's lusted-after pair…
I actually started getting slight palpitations when I saw these shoes on the Boden website. Isn't that a bit mad? I bought a similar pair in black back from New Look back in December  – they're a more affordable version of the Aquazurra shoes worn by fashion blogger Laura from WITblog.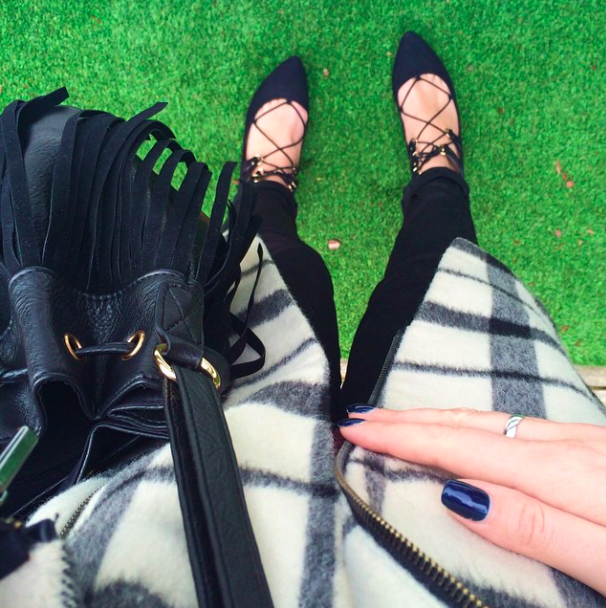 I've worn the black pair loads, but when I saw the SILVER! To me, metallic is a neutral, so these bad boys will pretty much go with everything in my wardrobe. Jeans, cropped trousers, dresses, skirts…
Just as an FYI, they also come in orange and navy and they're not cheap at £89.99 but look at them…. they're worth it, right?
• With thanks to Boden! For details of how I work with brands, see my Work With Me page.