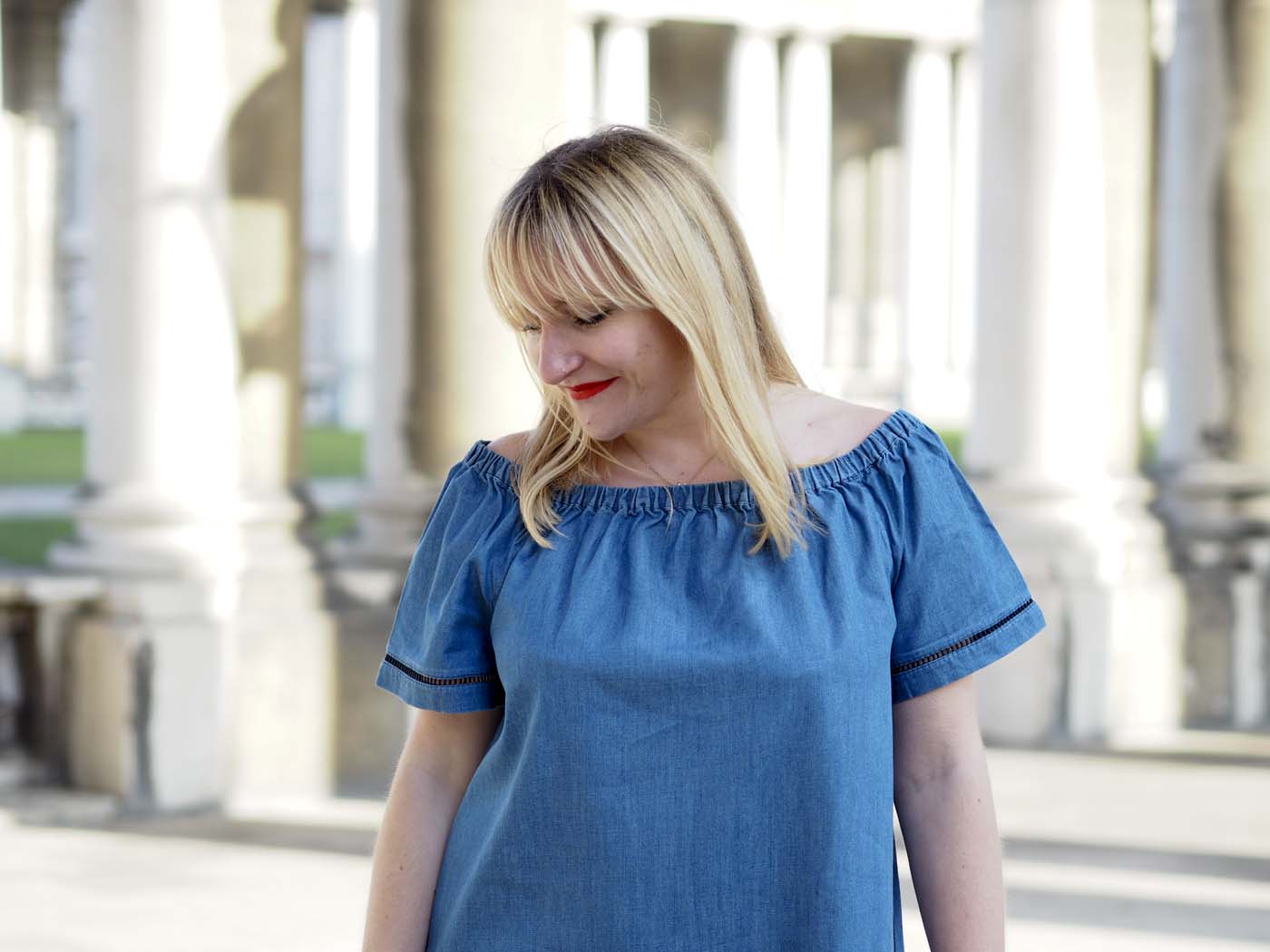 Remember city breaks?! Those things we used to do, back in our pre-parenthood days, when we'd book a cheap flight to somewhere in Europe, check into a boutique hotel and wander the streets, getting a fix of culture (and sampling the local wine and food).
Of course, you can do a city break with a child or two in tow, but that's a whole other kettle of fish. You're more likely to be checking out play parks and fun interactive museums than cool bars that serve tasty tapas platters.
Which is why I'm very excited to be heading to Madrid in a few weeks time, with some friends. The plan basically revolves around finding rooftop bars to drink cocktails in, but I suppose we'll fit in some culture and sight-seeing too. If we must.
Packing for a (child-free) city break is almost as fun as being on one. You get to throw things into a suitcase based on how pretty they are, rather than worrying about squeezing in as many children's books, colouring pens and Shopkins as you can. When it comes to pretty outfits perfect for a city break, White Stuff is ideal. If you haven't checked them out recently, I totally recommend you do because their Spring/Summer 2017 range is gorgeous and their Holiday Shop has just launched. It's filled with summery treats like embroidered dresses, bold prints, cute sandals and THIS amazing beach bag. I've picked out a few pieces that are coming to Madrid with me.
The sightseeing outfit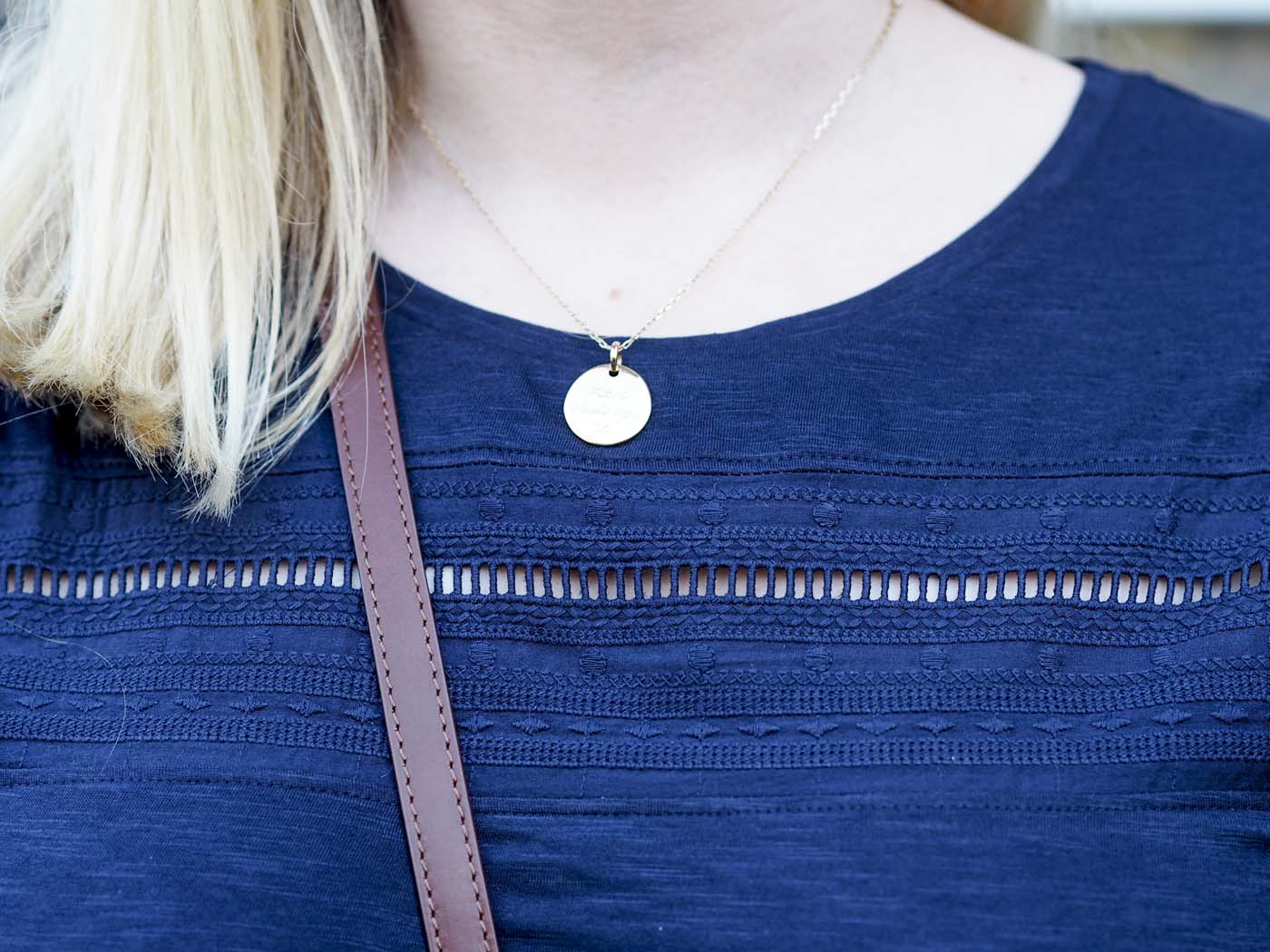 Ghillie jersey tee // Tencel jogger // Rosie cross-body bag
For walking around a city, comfort is a must, for me. Trainers, trousers and a tee tick all the boxes – comfortable, stylish and easy to sling on a jacket if the weather turns. Likewise, a cross-body bag is essential, leaving me with two free hands for carrying shopping bags, a camera or a city guide book.
The rooftop bar outfit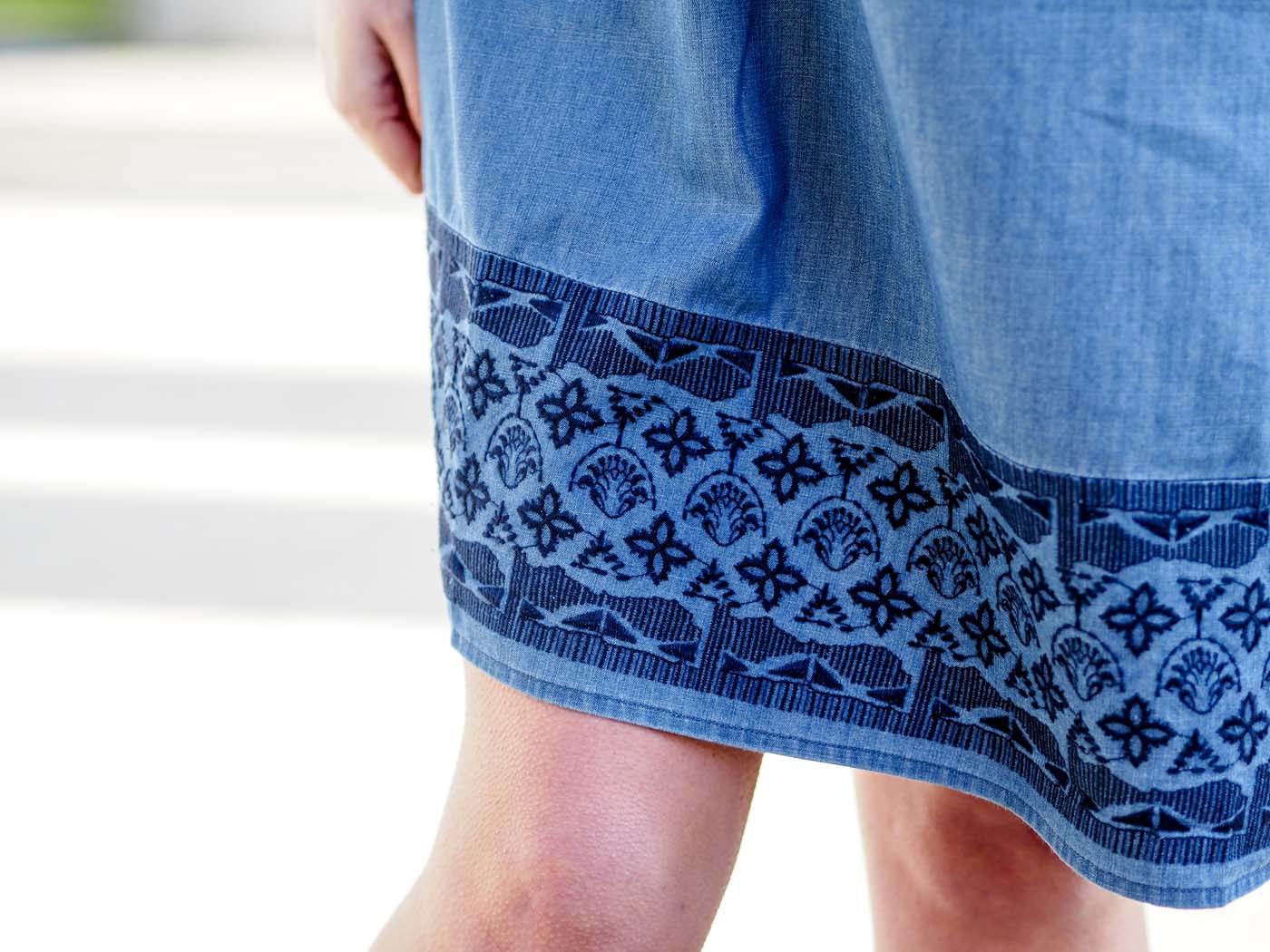 Denim embroidered dress (coming soon)  // Ghillie lace up pointed shoe
I know that Madrid in late March isn't going to be exactly tropical (17C is the average high) but I'm thinking positively and reckon that this dress will be good for drinks in the evening. I haven't been to Madrid before but if it's anything like Barcelona with its cobbled streets, these flat shoes will be much better than heels. (I'm pretty terrible with heels at the best of times).
The evening cover up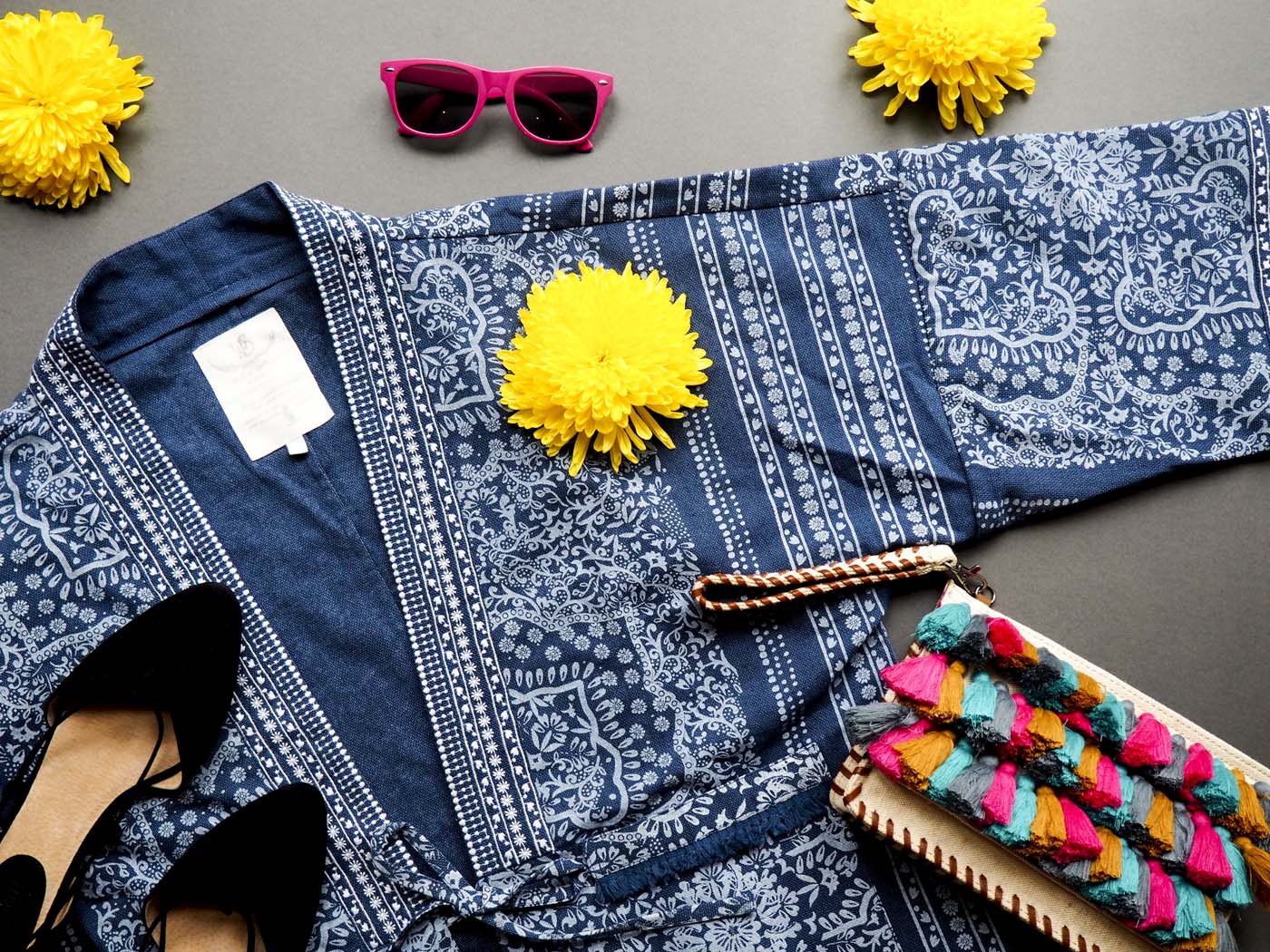 Selvedge stitch kimono // Laurie tassel clutch // Ghillie lace up pointed shoe
For when the air gets colder at night, and we go out for dinner, this jacket will be great to pop on. And the tassled bag will add a pop of colour to the outfit (very important, as you'll know if you follow me on Instagram!)
So once I've packed my passport, camera, iPad and a book (unlikely to be read, but I still take one with me on every trip…. just in case) I'll be ready to go.
Who's been to Madrid and has some great bar and restaurant recommendations for me?
This post has been commissioned by White Stuff and as always, all views are my own. For details on how I work with brands, see my Work With Me page.