Since around January, the six-year-old (then the five-year-old) has been planning her birthday party. "Can I have a Power Rangers cake? No! A mermaid cake!" she'd randomly say, whilst walking to school one morning. She would tell me about classmates who would be invited and those who wouldn't (cue me saying: "We're inviting your whole class, honey!") And after every party she'd been to, she would tell me whether she wanted the entertainer at her party or not.
So it's fair to say, this party was months in the planning.
I then struck on the genius idea to ask two other mums in the class whether they might want to do a joint party. All three girls are friends and have their birthdays within three weeks of each other. And luckily, all three girls are into mermaids, unicorns and rainbows so the theme was decided.
Despite there being three of us to organise the party, we're all busy ladies, so we divided up the planning between us – by some stroke of luck, one of them is an AMAZING cake maker. Like seriously good. Just look at the cake she made. (Check out more of her creations on Instagram and if you're in SE London/NW Kent, and in need of a cake, I strongly suggest you speak to her.)
I was in charge of decorations, and got on the case buying some bits and bobs from HEMA, but it was The Humble Hostess that really saved the day. Run by mum to two toddlers, Jo, The Humble Hostess offers stylish party boxes, which contain loads of items for your party, and they have different themes to choose from, including Superhero, Football, Yellow & Grey Bunnies, Princess, Dinosaur and more.
Better still, they offer different types of party box, starting at just £49.99, which you'll know, if you've looked into party decorating, is good value. Buying all the little bits and pieces really adds up!
Some of the items are even personalised, which is such a lovely touch. The six-year-old and her friends loved the table confetti, cupcake picks and banners with their names on and each of the girls had a little picture frame stand with their name on it too (we used this on the gift table to make it easy for guests to know where to pop their presents).
Cupcake picks
Personalised table confetti
Picture frame
The party box came in lovely packaging and there were clear instructions on how to assemble the banners and the paper pom poms. It made planning the decorations so much easier.
So how did the party go? We had a brilliant entertainer who kept the kids laughing from the moment he arrived and we had wine and nibbled for the grown ups, so I'll let you decide whether you think it went well!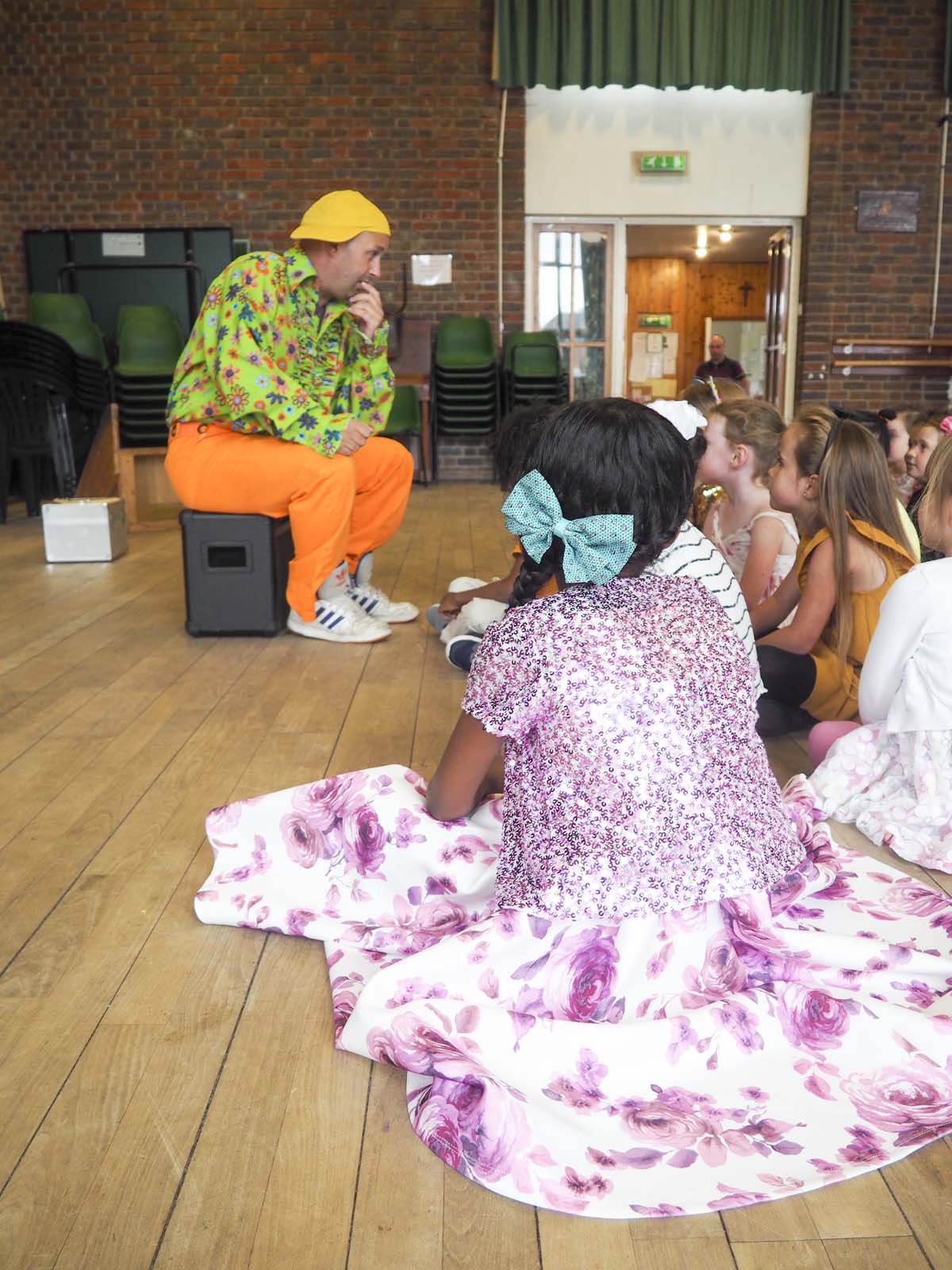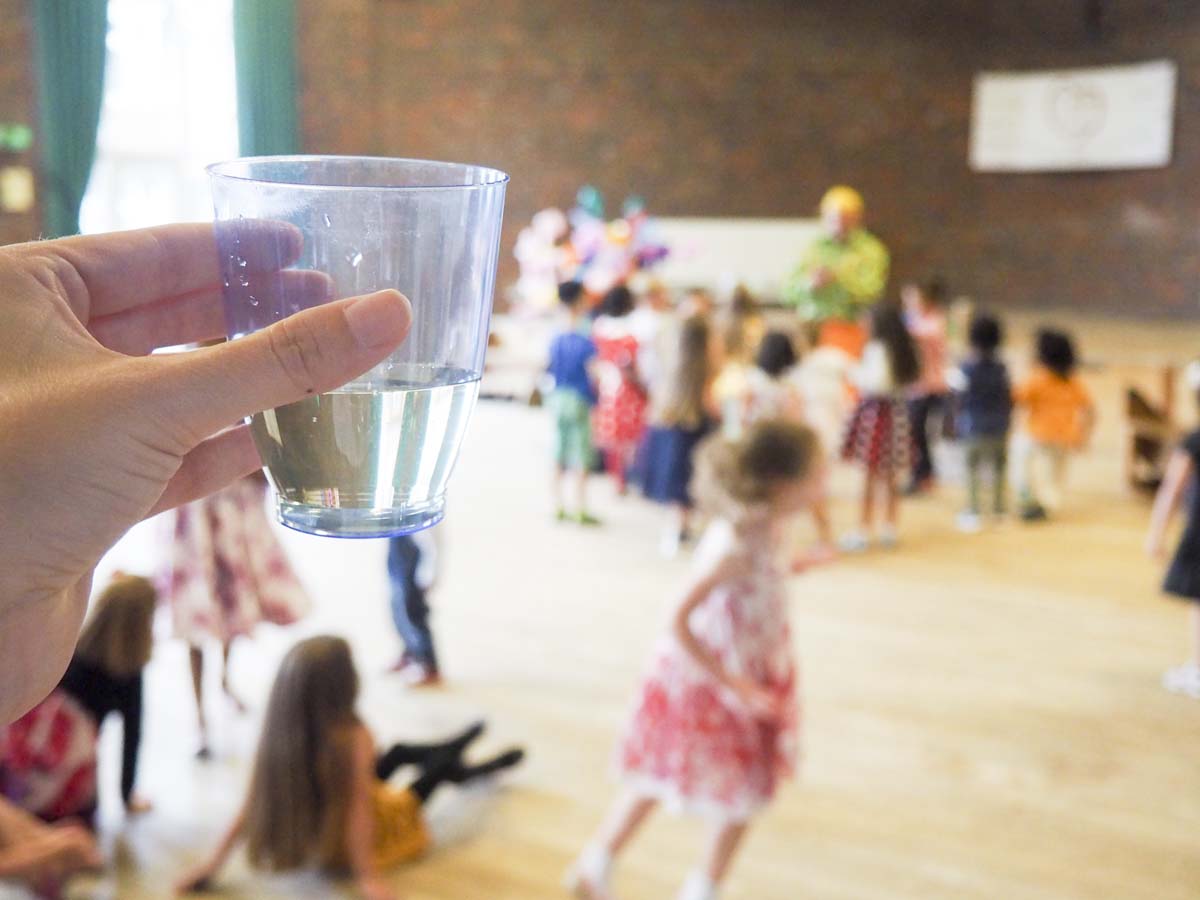 Big thanks to The Humble Hostess who supplied the Rainbows and Unicorns party box for the purpose of this review. Please do check out their website – they have 20% off until the end of September! As always, all views are my own.