ADVERTORIAL
Rusty coloured leaves, hot chocolate with marshmallows, snuggling up under a blanket and watching Strictly… as much as I love summer, when autumn rolls around, I'm more than happy to embrace it. I'm not one for going mad on autumnal themed decor – pumpkin ornaments and sickly sweet scented candles aren't really my thing – but what I can happily get on board with is making my home cosier with twinkly fairy lights, simple candles dotted about, soft throws and (sshh don't tell Mr P) a few extra cushions on the sofa.
And because we're currently having a loft extension built and I'm well and truly in pre-baby nesting mode, my Pinterest account has been on overdrive recently, with me pinning interiors ideas left, right and centre.
I tend to turn to the same few interiors brands, when I'm searching for new furniture and accessories, but one brand which you might not immediately think of when you're looking for home inspiration is Argos.
Argos Home have their own in-house designers who focus on good, affordable design for everyday life. So you won't find anything impractical or wildly expensive. Instead, you can browse a range of stylish buys which tap into the key trends identified by the Argos Home designers: Rural Retreat (which has an autumnal countryside feel), Urban Escape (inspired by hygge living) and Everyday Luxury (which they describe as having a serene and delicate aesthetic).
Granted, choosing and buying furniture and home accessories from a website or catalogue isn't always the easiest – sometimes you want to sit on a chair or stroke a cushion before you part with your money. So the Argos Home Pop-Up Store, which is currently open in London, is a genius idea.
Situated on New Oxford Street – so really central and easy to get to – the Argos Home Pop-Up Store showcases some of the best buys and allows you to browse the collections in person. There's also a bunch of workshops happening, where you can learn new skills like screen printing napkins and brush lettering, and make things like a terrarium and a macramé wall hanging.
I went along to the Pop-Up Store and some of my favourite items were…
Curva Floor Lamp, £30 – I love the simplicity of this lamp and think it would be ideal in our new kitchen sofa area to add some soft lighting for the autumn.
Duno Touch Table Lamp, £12 – Mr P doesn't know it yet but I'm thinking that a pale pink theme in our new loft bedroom could work, and how bargainous is this gorgeous lamp?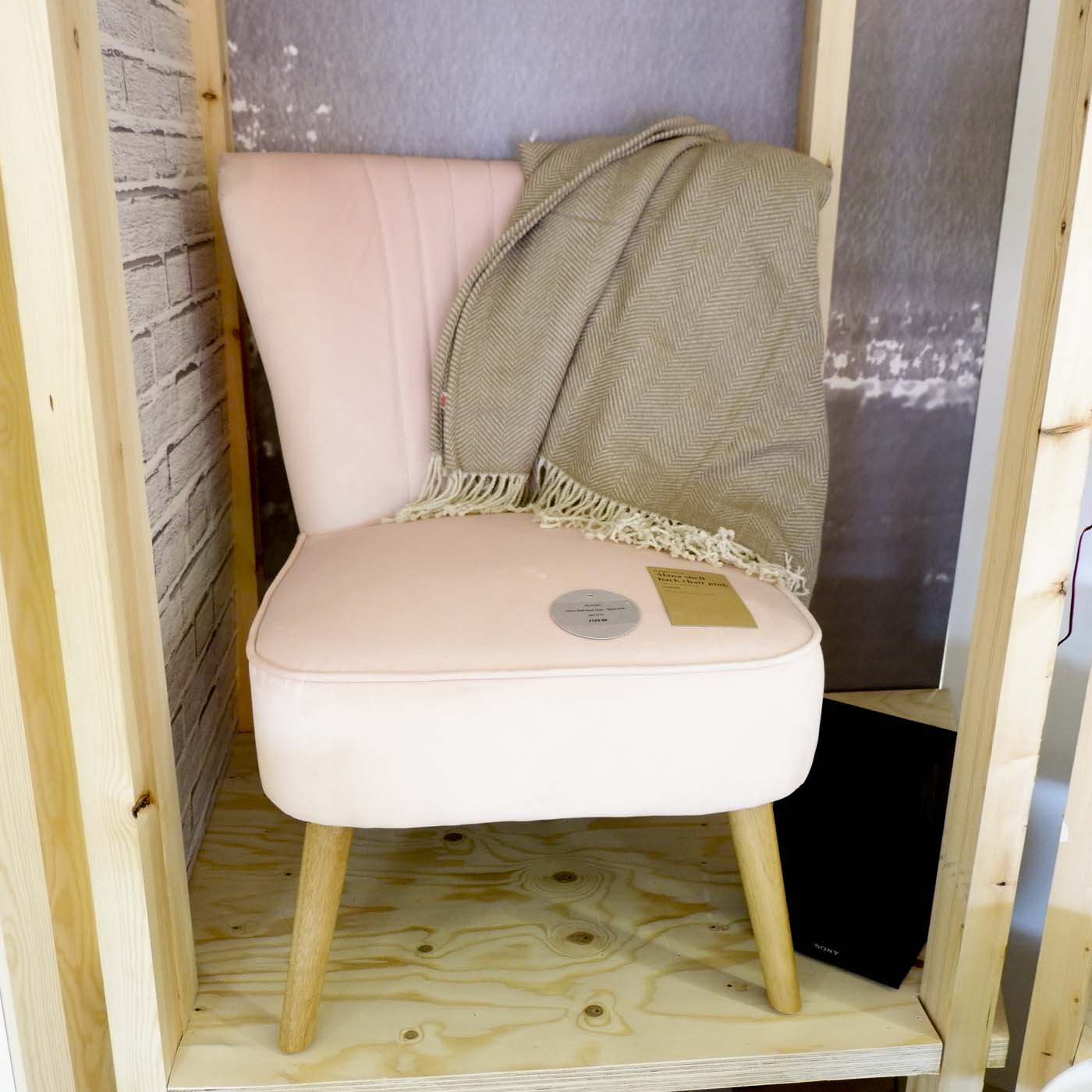 Alana Shell Back Chair, £129.99. I've got my eye on this as the perfect chair to go with my new dressing table, when we move into the loft. And it absolutely won't become a dumping ground for clothes, right?
My mum came with me, to the Argos Home Pop-Up Store, and she loved the Curva Floor Lamp so much that she placed an order with the Argos staff, and will be picking up her new lamp at her local store tomorrow!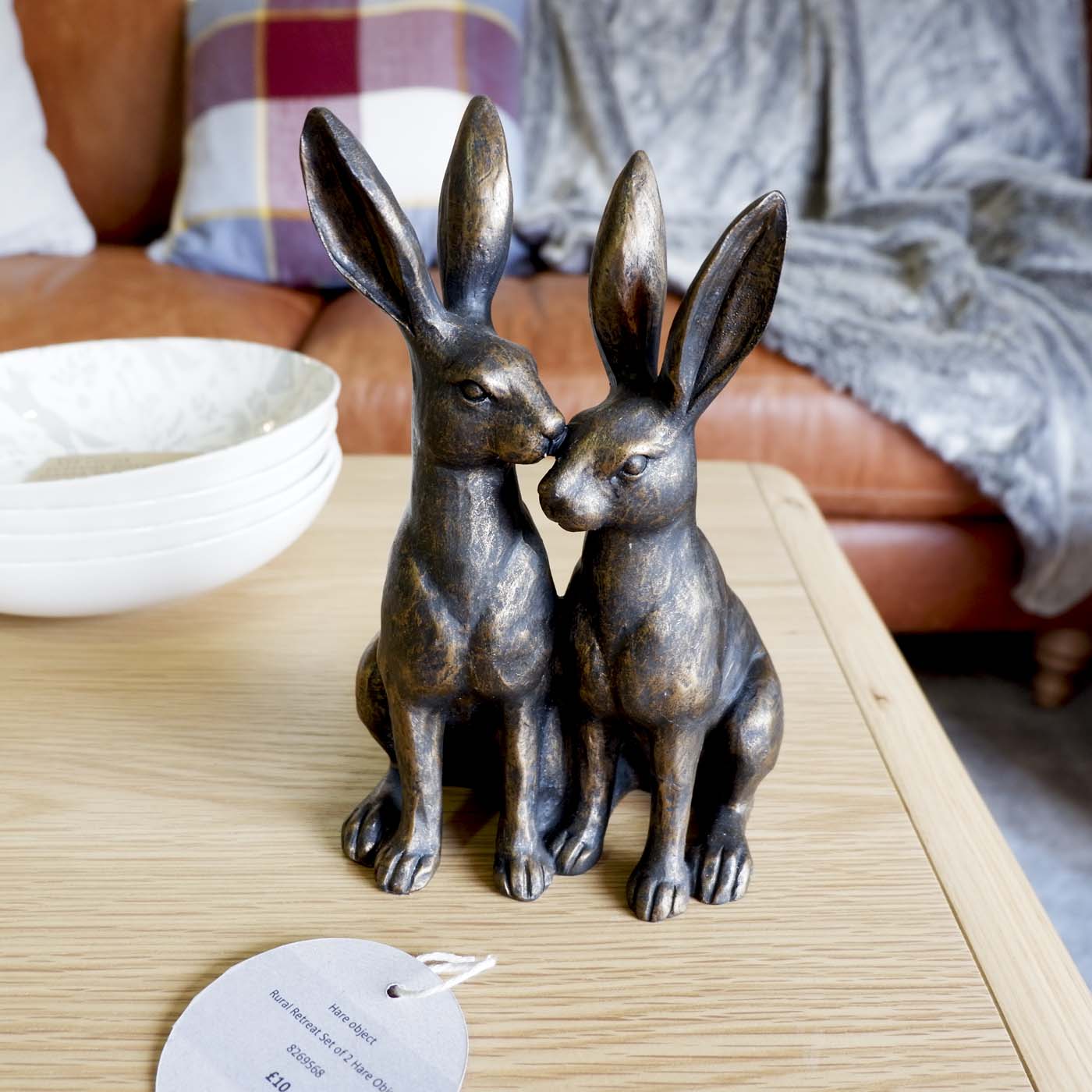 If you fancy checking out the Argos Home range, in person, the Argos Home Pop-Up Store is open until September 27th and you can find it at 63 – 69 New Oxford Street London, WC1A 1DG.
This post was commissioned by Argos Home and as always, all views are my own. For information on how I work with brands, see my Work With Me page.