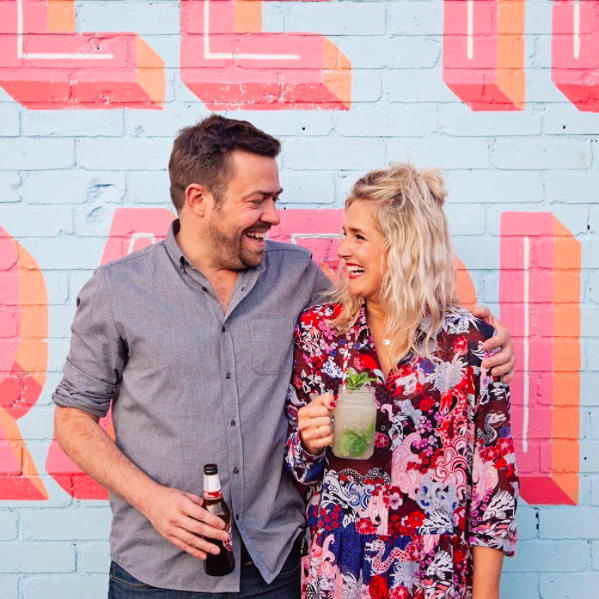 Anna Whitehouse from Mother Pukka is my guest on this episode of Not Another Mummy Podcast. She's a blogger, a vlogger and along with her husband Matt (aka Papa Pukka) she does the Mother Pukka podcast (Dirty Mother Pukka) and the pair have just published their first book – Parenting The Sh*t Out Of Life.
Anna also runs the Flex Appeal where she campaigns for better flexible working, so we chatted about her hopes and desires to change the way employers approach flexible working. We also veered off subject a lot, and covered her career, the new book, Insta-mums, dealing with miscarriage and infertility and the less glamorous side of parenting (is there actually a glamorous side? I'm not so sure…)
Undoubtedly, the star of this podcast episode is Anna's daughter Mae, who kept popping in and joining in! Click play to listen and don't forget to rate, review and subscribe on iTunes! I'm overwhelmed by how many of you are listening every week!
Music: Epidemic Sound